Anderson Lakes Animal Hospital's number one goal is to help pets maintain healthy, happy lives. Preventative and Wellness exams are a vital part of your pets well being.
Wellness visits include:
Full physical exam (nose to tail)
Vaccinations (depending on your individual pets needs and lifestyles)
Nutrition information
Behavior and Training information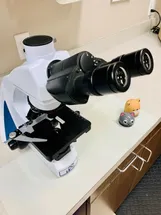 Various labratory testing (including parasite testing and heartworm testing)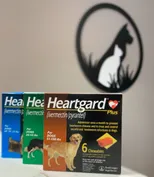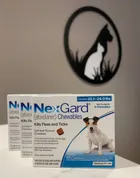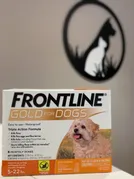 Preventative Medications and Supplements
AND so much more!!!
---
Want to book an appointment?
(952) 942-5506 [email protected]